Skip to Content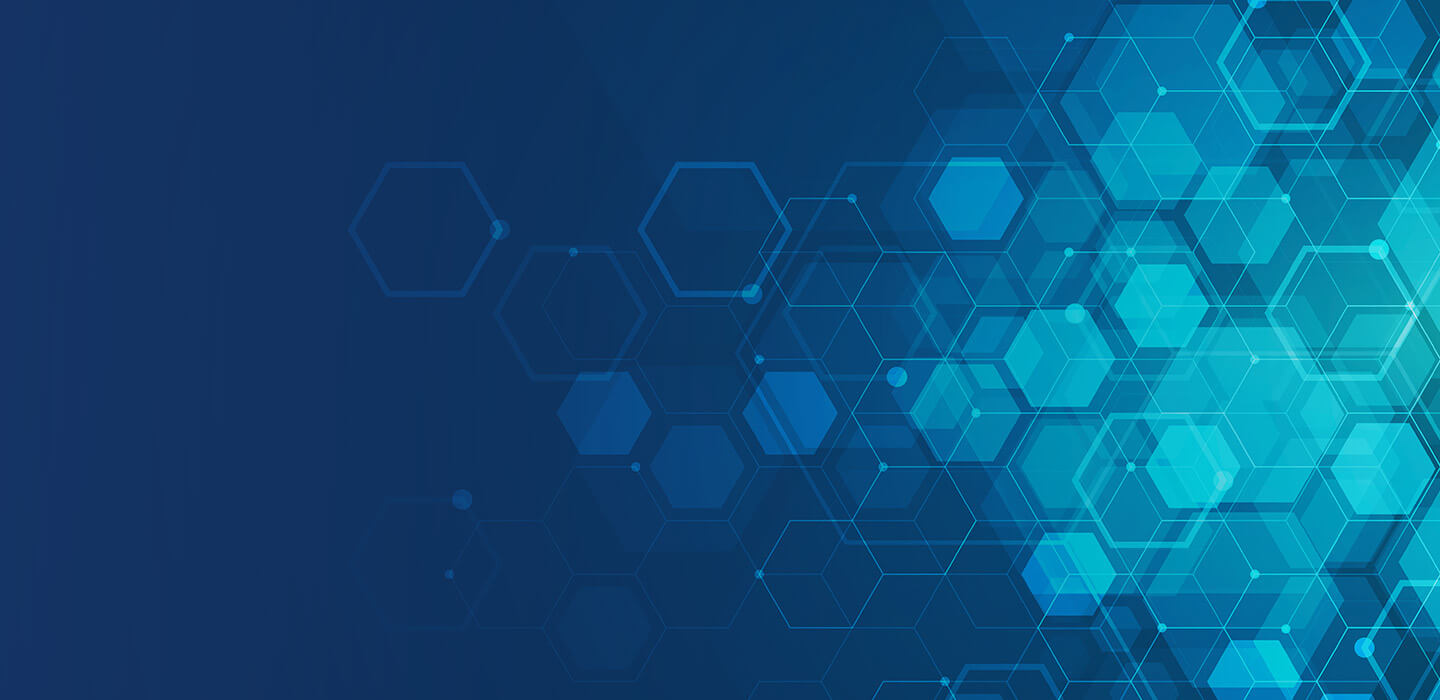 What if You Found Cancer Early Enough to Make a Difference?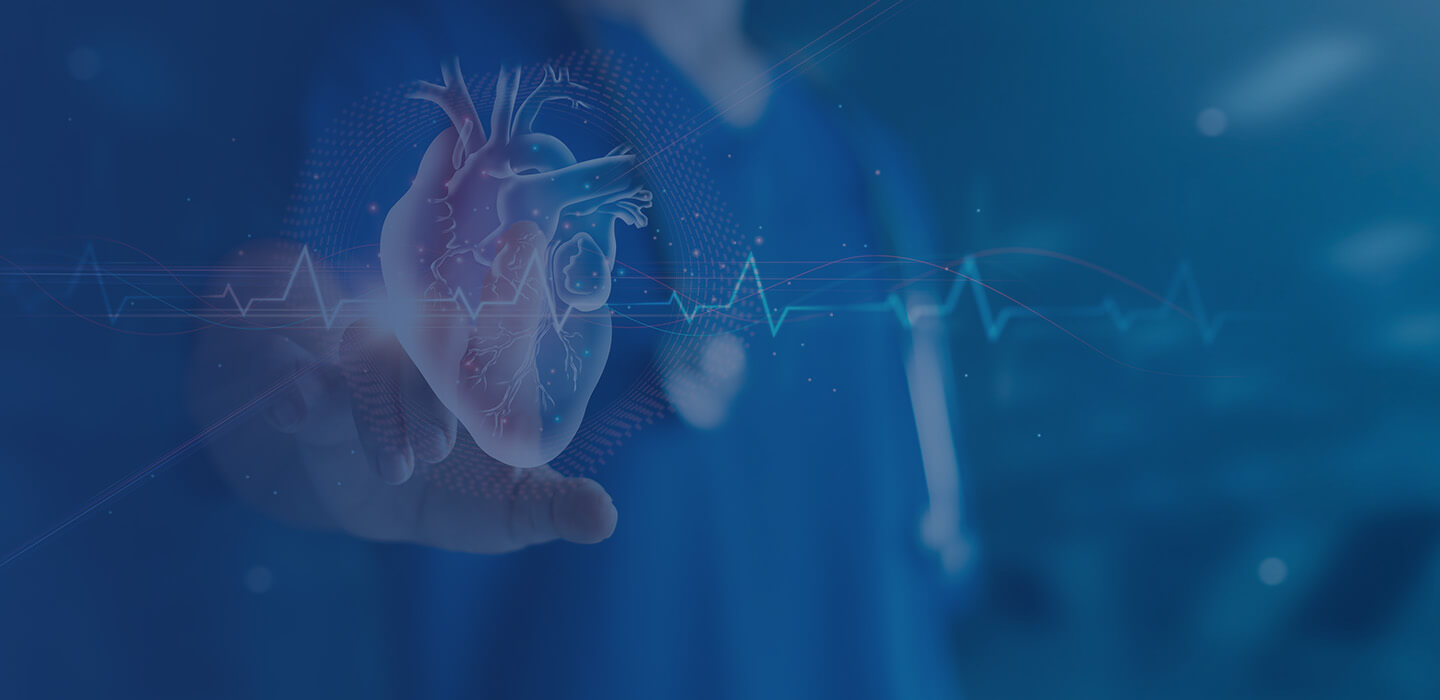 What if You Discover Heart Disease Before It Affects Your Health?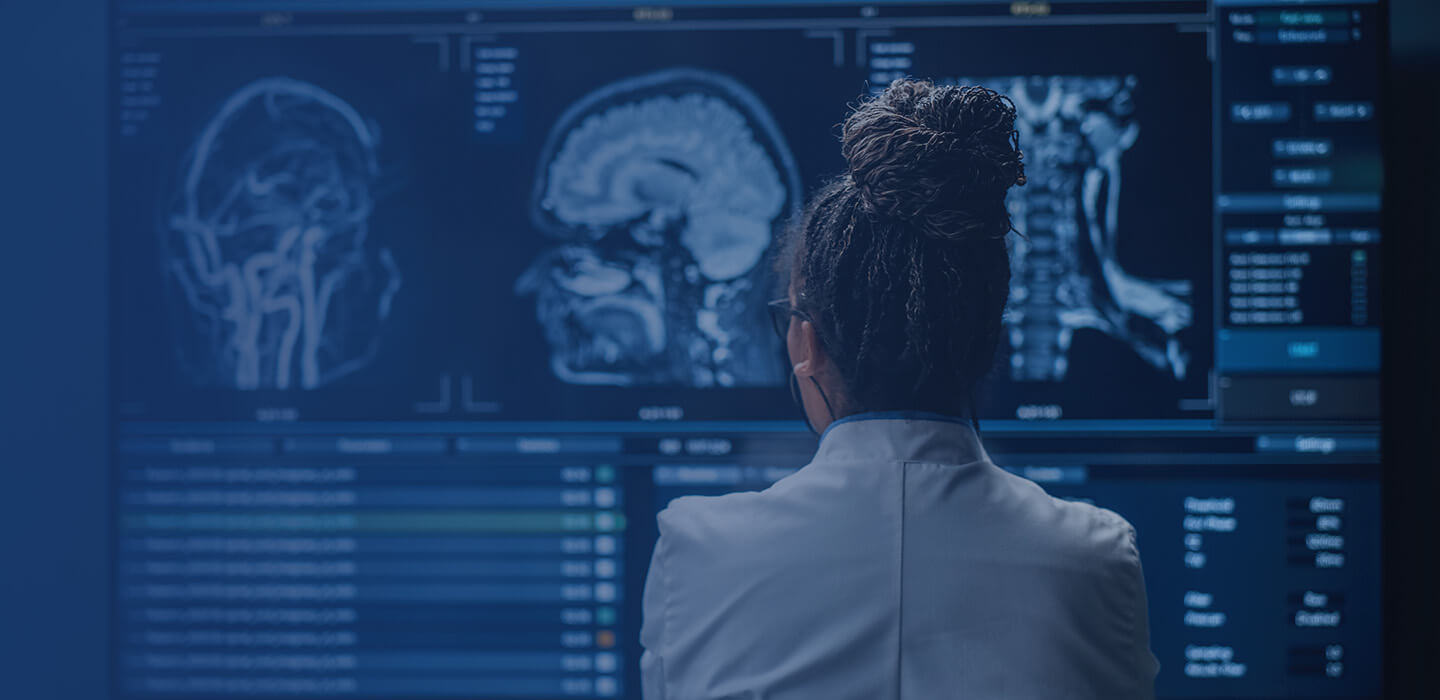 What if You Found a Tumor Before It Caused Illness?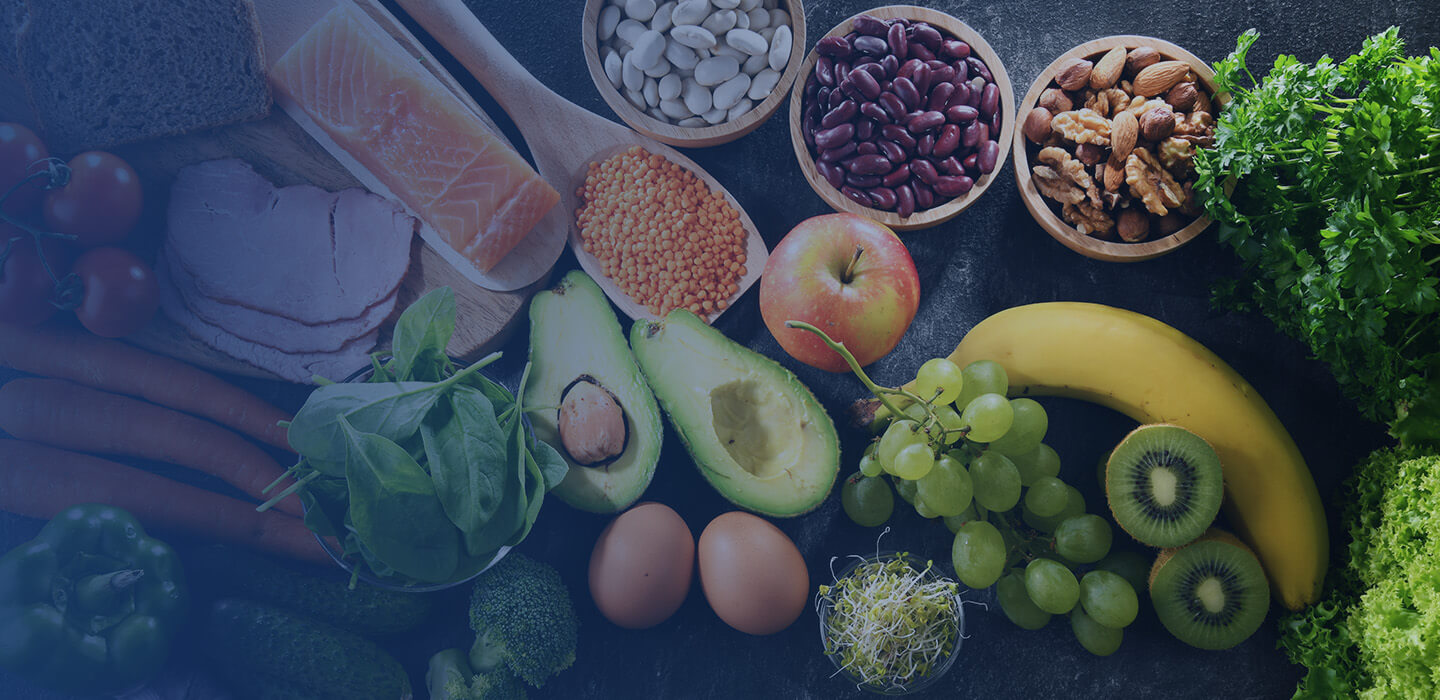 What if You Found Nutrient Deficiencies Before It Caused Health Issues?
Synergy Longevity Centers
Longevity medicine, lifestyle preventative medicine & wellness center in Novi, MI.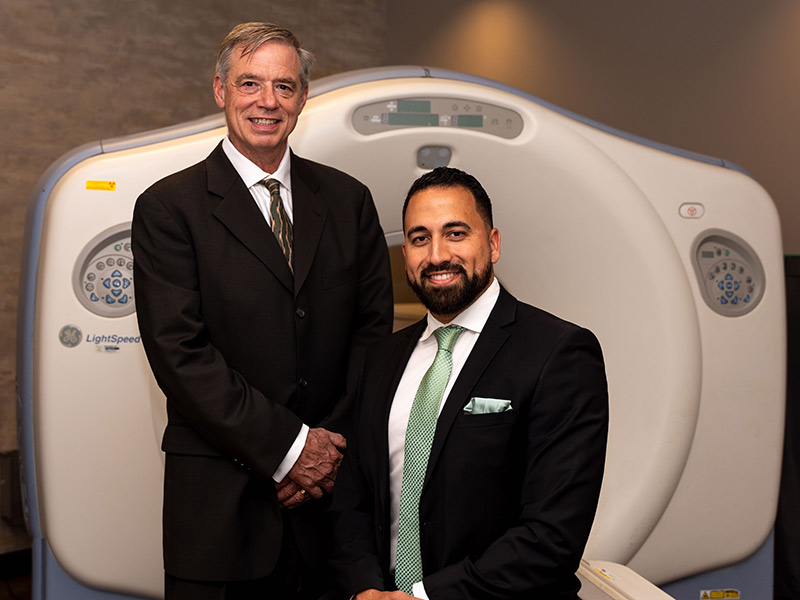 Do It for Yourself. Do It for Your Family
We all know someone who has died unexpectedly. At Synergy Longevity Centers, we offer state-of-the-art services to detect cancer, cardiac disease, and nutritional deficiencies to optimize your longevity.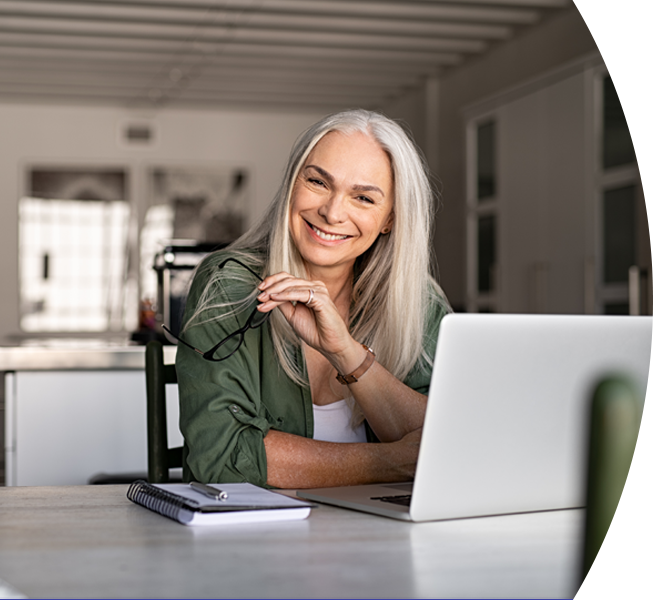 Our Mission
Our mission at Synergy Longevity Centers is to promote a healthy lifestyle by close surveillance and prevention of disease before it becomes clinically significant. We offer a comprehensive medical evaluation focused on being proactive in our clients' healthcare by using advanced imaging and laboratory studies to implement a healthier lifestyle for our clients.
Synergy Longevity Centers
Address
24285 Karim Blvd, Suite A
Novi, MI 48375
Phone
Fax
949-655-3196
Hours of Operation
Monday: 9:00 AM – 6:00 PM
Tuesday: 9:00 AM – 6:00 PM
Wednesday: 9:00 AM – 6:00 PM
Thursday: 9:00 AM – 6:00 PM
Friday: 9:00 AM – 6:00 PM
24285 Karim Blvd suite a, Novi, MI 48375, USA