Skip to Content
Longevity Evaluation in Novi, MI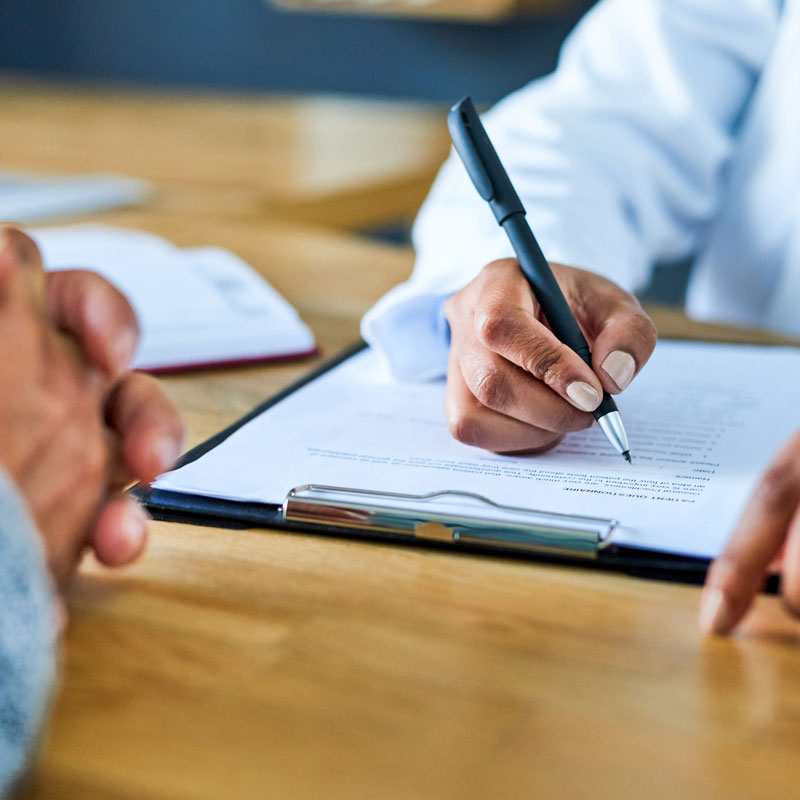 The Synergy Longevity Evaluation Includes
Whole-body MRI: Synergy DeepScan
Blood cancer screening
Echocardiogram
Electrocardiogram
Coronary Calcium Score
Boston Heart blood tests
Stool immunochemical testing
Macro and micronutrient evaluation
Additional testing will be added as determined by your medical intake evaluation. If you decide to proceed with additional testing, you will be provided with pricing information.
Longevity Evaluation Details
Whole-Body MRI: Synergy DeepScan
The Synergy DeepScan Whole-Body MRI images the patient from the top of the head to the mid-thigh. This non-invasive test images your head, neck, chest, abdomen, and pelvis without exposing you to any radiation.
Cancer Detection Test
Our cancer detection test uses a blood sample to analyze over 50 different types of cancer including leukemia, breast, kidney, pancreatic, and cervical cancer.
Cardiac Testing
As part of our cardiac evaluation, we obtain an electrocardiogram (EKG), echocardiogram, coronary calcium score, and extensive cardiovascular laboratory testing.
Stool Testing
An at-home stool immunochemical test kit will be provided to complete in the privacy of your home. This test will help detect early signs of colorectal cancer.
Macro and Micro-Nutrient Testing
A comprehensive laboratory evaluation is used to assess different levels of macro and micro-nutrients to optimize longevity through blood and urine samples.
Schedule an Appointment Today