Skip to Content
Cancer-Focused Assessment
Cancer Focus Assessment in Metro Detroit, MI
At Synergy Longevity Centers, we created a cancer-focused assessment which includes our proprietary Whole-Body MRI, Synergy DeepScan, as well as our comprehensive blood cancer testing and stool analysis. These three tests work together to give us an in-depth look at hard-to-find cancers such as brain and pancreatic cancers. This assessment includes a repeat cancer detection screening test 1 year after your initial test to ensure nothing has changed, developed, or was not detected.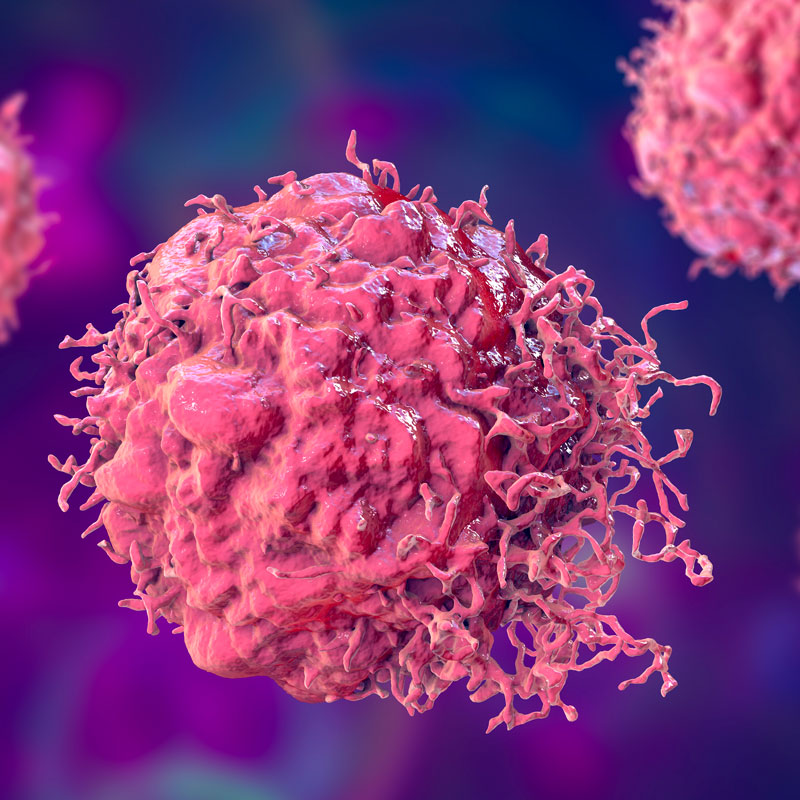 Benefits of Early Cancer Detection
Numerous studies have shown that cancer is best treated when detected as early as possible. We use a multimodal approach to thoroughly evaluate your body for early signs of cancer. This allows for early treatment and the highest chance of survival and beating this disease. These tests can often pick up cancer even in patients with no symptoms.
Schedule an Appointment Today