Skip to Content
Whole-Body MRI: Synergy DeepScan
Whole-Body MRI in Novi, MI
Synergy Longevity Centers offers our proprietary Synergy DeepScan whole-body MRI to detect early signs of disease even in asymptomatic patients.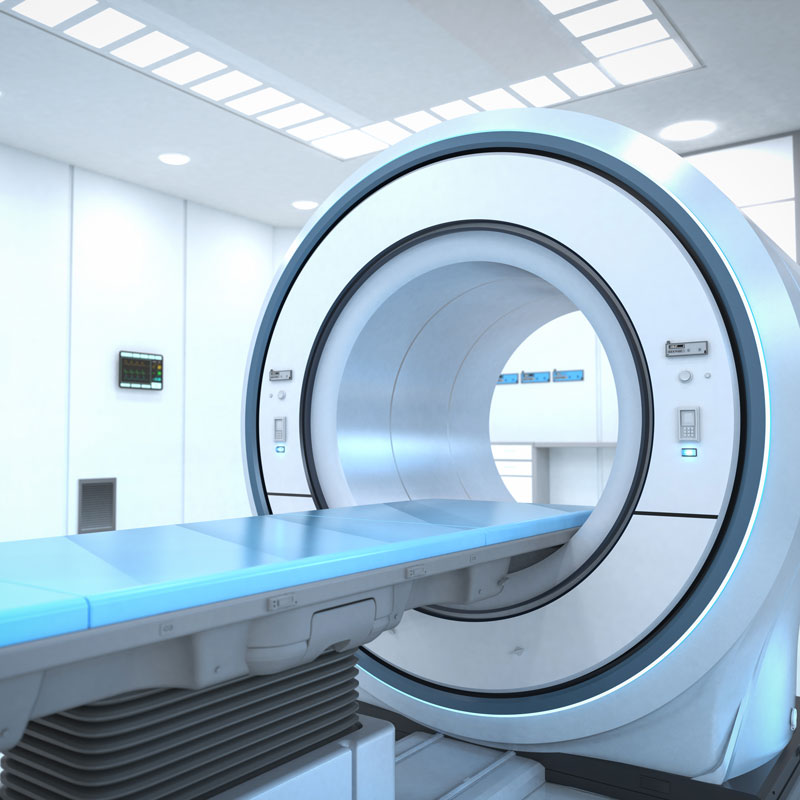 Whole-Body MRI Q & A
Synergy Longevity Centers has collaborated with radiologists trained at the nation's top institutions to create our proprietary whole-body MRI imaging protocol, Synergy DeepScan.
Synergy DeepScan is performed by the staff at Regional Medical Imaging at our shared office in Novi, MI. MRI screening is a non-invasive imaging modality that does not use any radiation or dyes/contrast. It frequently enables identification of tumors and other abnormalities before symptoms develop, optimizing outcomes and longevity by detecting disease very early on.
What Does the Whole-Body MRI: Synergy Deepscan Image?
The Synergy Deepscan Whole-Body MRI images the patient from the top of the head to the mid-thigh. This includes the head, neck, chest, abdomen, and pelvis. Lower and upper extremities are not part of the DeepScan but can be imaged based on risk factors and family history.
Schedule an Appointment Today